Corporate identity and logo development are one of my most favorite projects on which to work and I've been doing it for over 25 years! It's the brainstorming part of it that I love...coming up with an idea and expressing that in an image that will become part of a company, product or event's branding. Whether it's for a start up company, a logo to use Bar/Bat Mitzvah or other event, the challenge is the concept. It's like telling a story from just one image.
Below are just a few samples of logos I have developed for companies, community groups/programs, or events.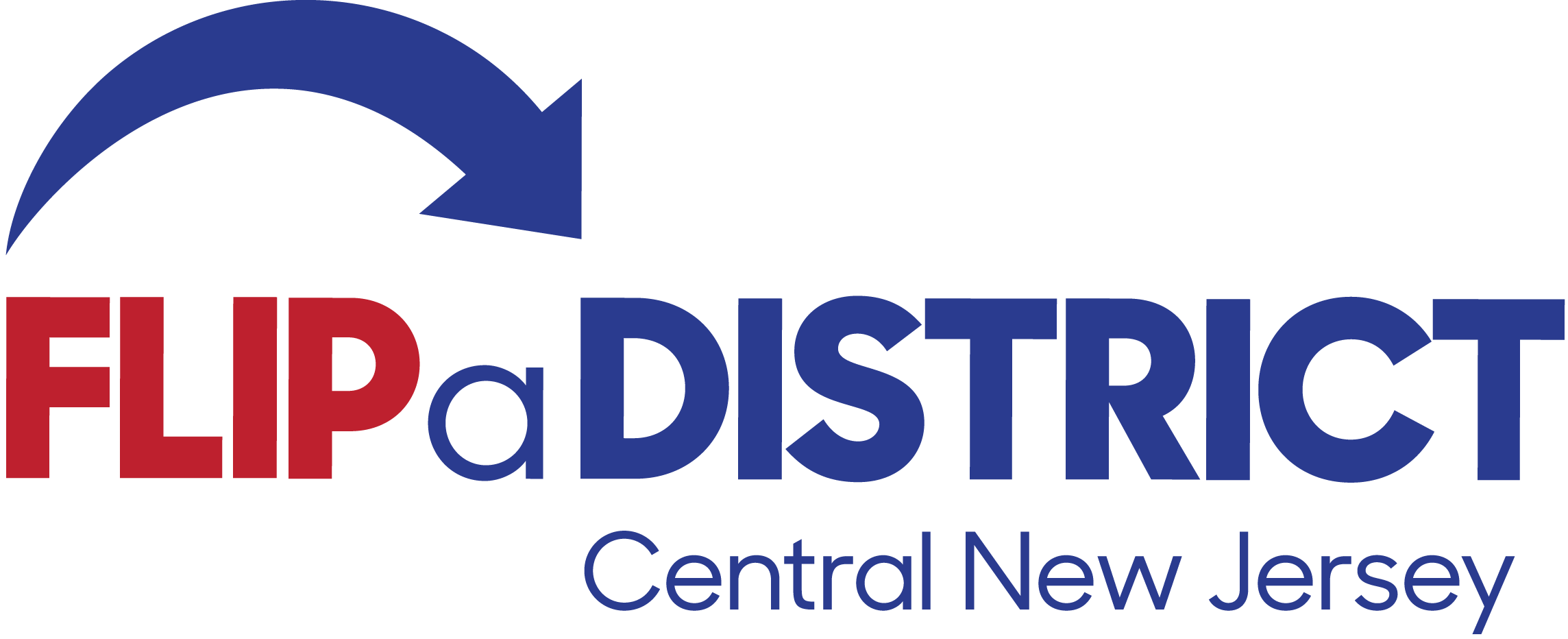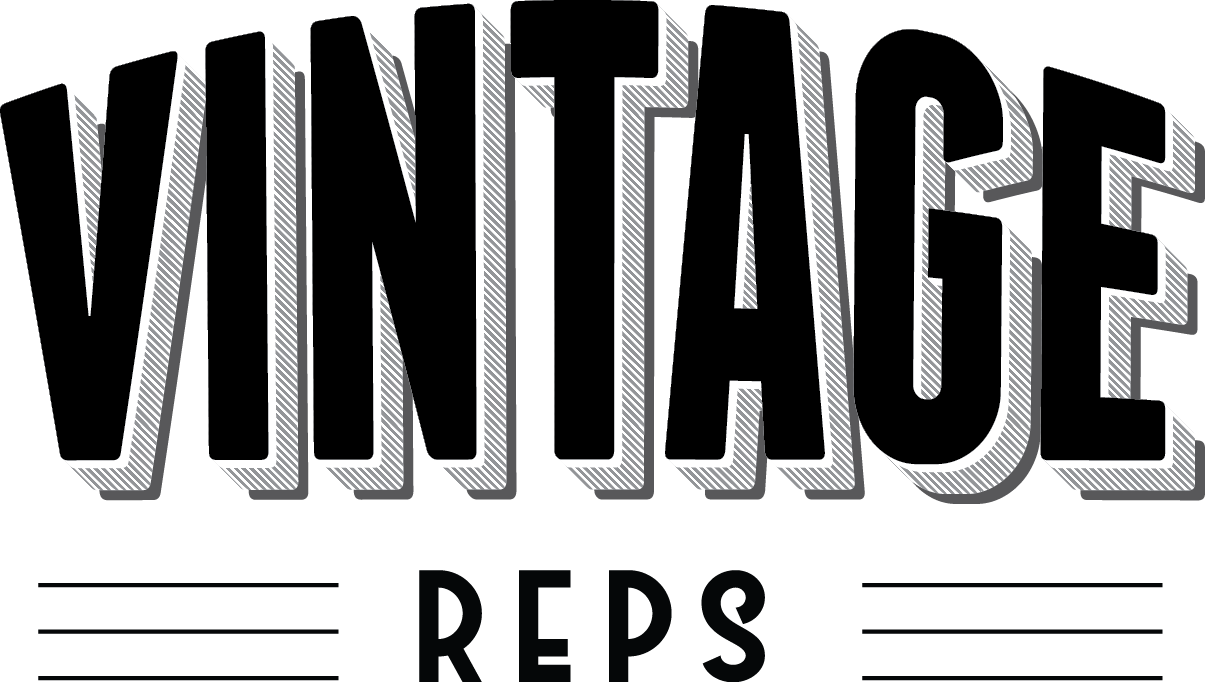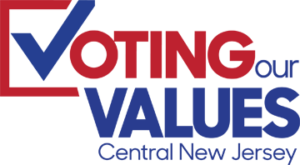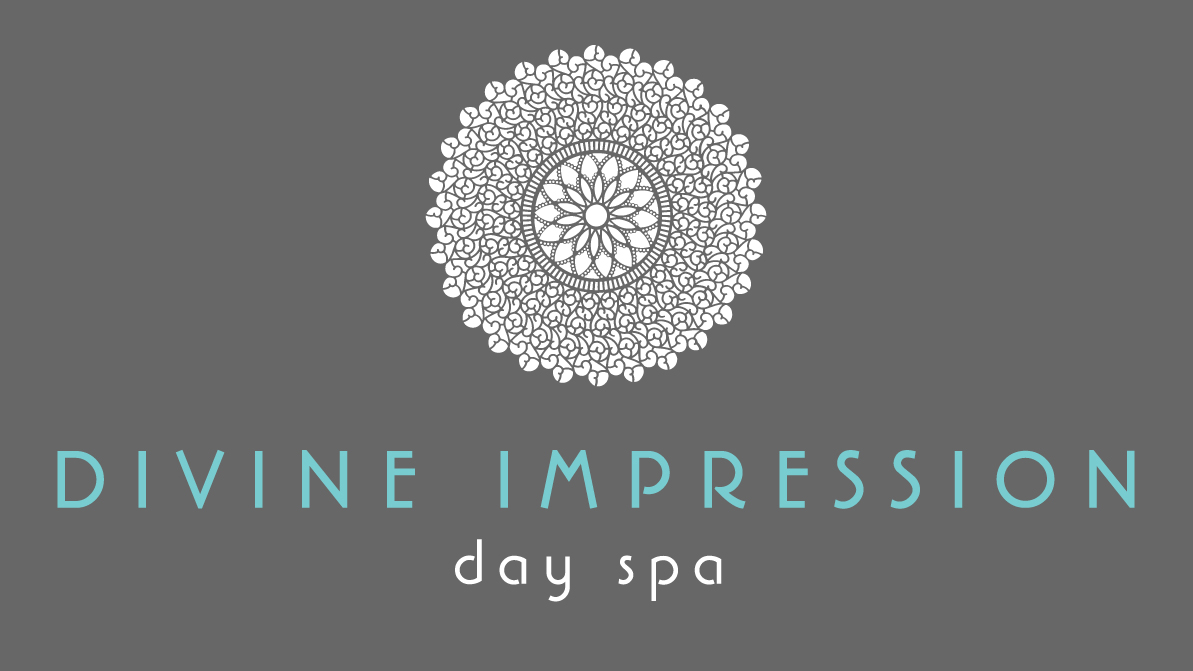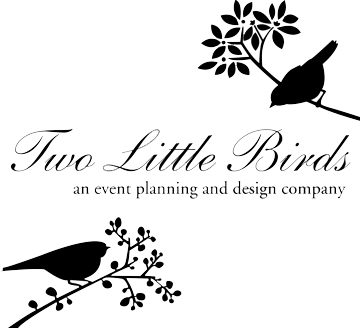 COMING SOON!
Stay tuned for our new venture featuring event logos and identity development! From Bar and Bar Mitzvahs, to weddings, Sweet Sixteen's, Quinceañera's and more, we can help make your event totally unique!